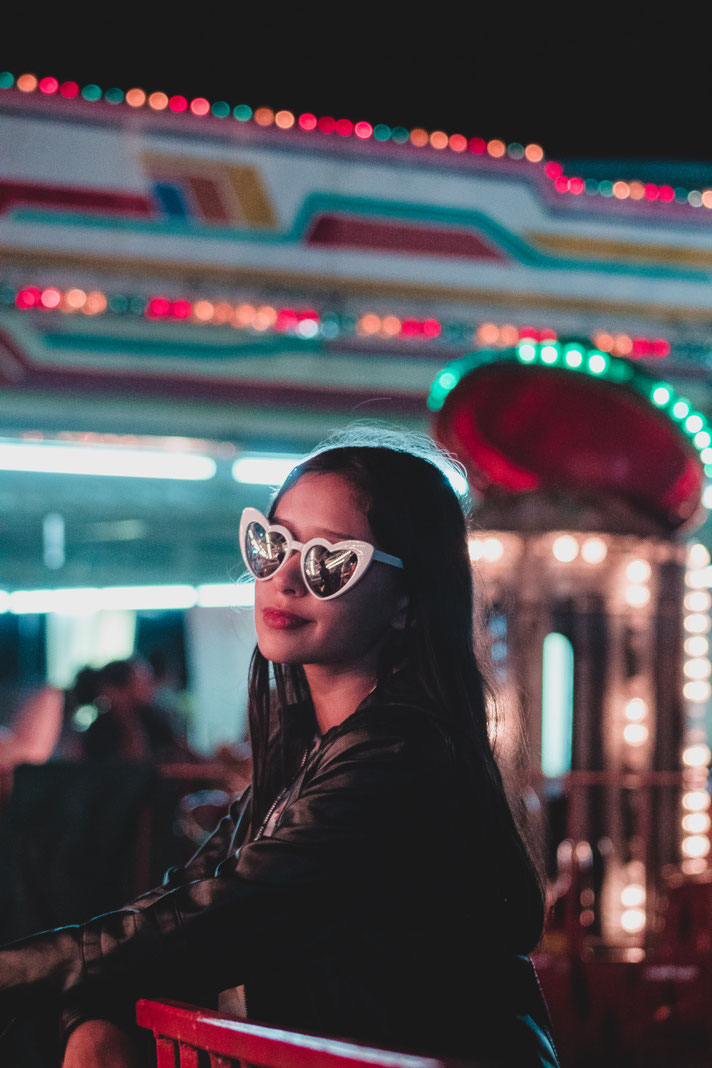 I wear my sunglasses at night...
The silly season is just around the corner and you're hiding in your burrow because you can't face the never-ending list of gifts?
Don't worry, we've got some great sustainable gift ideas which you're gonna love. Stay tuned as we reveal our favorite gifts throughout this month.
Present tip number 1: SUNGLASSES. Because they're so useful and they make us look oh so cool.
Check out these awesome sustainable frames made of high-quality recyclable plastic with a lifetime warranty by Dresden. Not only are these sunnies super stylish but they're also very affordable. The company constantly experiments with different plastics like milk bottle lids and beer keg lids donated by local café's and brewers. They even molded some frames from plastic rubbish washed up on Byron Bay's shores. And, yes, all glasses have top notch Zeiss lenses. 
Or how about these sunnies from Norton Point made of ocean plastic? One pound of ocean plastic is removed by Norton Point for each purchased pair. A great way to fight ocean plastic I'd say! The organization pays people in local communities a living wage to collect the debris, Schoenike (one of the founder) says.
Made entirely from fishing nets collected from the ocean the company Karün is working really hard to build their value chain under a circular and regenerative model. A regenerative process means restoring natural ecosystems and the local economy. Karün doesn't only make high quality and stylish sunglasses made in Italy but they are also a B Corp certified company.
With each purchase from Solo Eyewear, SOLO restores vision for a person in need. Eco-friendly sunglasses made of repurposed bamboo and recycled plastic. These sunnies are not only good for the environment but also have a great social impact.
If you're a fan of whiskey then those Woodzee sunglasses from recycled whiskey barrels might be your thing. 
This article does not include any affiliate links