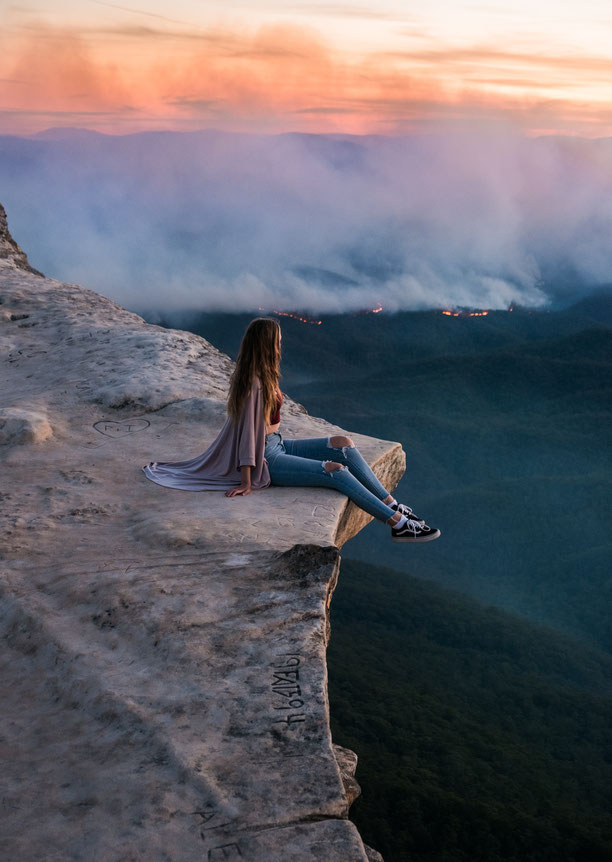 First stop: Local shops and communities in Australia's bush fire regions
---
If recent events have taught us anything, then we need to become even more self-sufficient, kind and loving than ever before. Many Australians have struggled in the past year by becoming homeless, losing part or all their income and/or by losing loved ones through the bush fires, or the novel corona virus.
Although almost everyone is struggling with the current pandemic in one way or another, there are people more fortunate than others who are wondering what they can do to a) support Australians which are starting literally from scratch and b) create a more pandemic resilient system.
Online shopping has been a real life-saver during lock-down, but now that restrictions have eased and we are allowed out of the house again we should remember that our towns and communities would not be the same without these precious little shops and small businesses, offering their very best local produce and services. Let us support them by spending as much money locally as we can!
P.S. OP-shops and second hand shops are now filled with even more treasures since everyone had so much time sorting through their stuff during lock-down, and donations are now welcome again.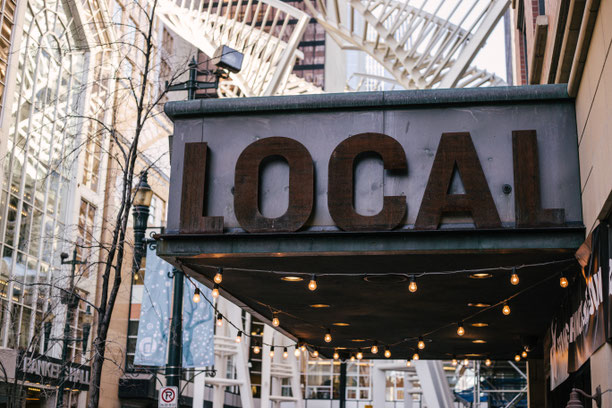 Here are some truly amazing initiatives and networks which give us the opportunity to support those who have suffered the most recently:
Spend With Us is a new website which lists rural and regional small businesses around Australia, which were affected by drought, bush fires or the current pandemic. 
You can either browse through the different product categories e.g. fashion, toys and baby poducts, activities, cafe's and restaurants, accommodation, or electronics etc., or filter small businesses by choosing your state or town. The website also offers a great 'pay it forward' function, which means you can directly support someone who was affected by the bush fire or the pandemic and could need a helping hand i.e. you could pay rent for a local café or restaurant, pay their electricity, or an extra day for casual staff. Or you could buy the local community and the CFA staff a coffee or a Vietnamese noodle salad. By spending your money on Spend With Us, you not only invest in the future of local communities and businesses but you also help them help themselves.
Even if you do not need anything right now, you can still help by spreading the word on social media using the following hashtags: #buyfromabushfirebusiness #spendwithus #spendwithusaustralia #emptyesky #spendwiththem #buyregional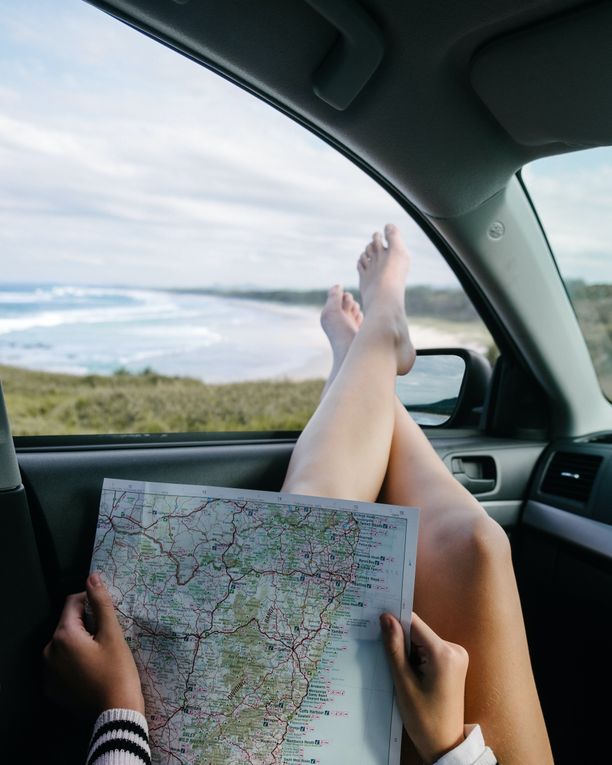 With the international travel ban unlikely to be lifted before 2021, why not go on an authentic Aussie road trip as soon as restrictions have eased? 'Road trip for good' has got some truly excellent inspiration for you. Whether you are planning a quick weekend getaway or something for a bit longer, the website offers great ideas to plan out your next vacation while spending your money with those very communities who have been affected by the bush fires recently. You will be able to find accommodation, lots of good eateries and café's, as well as things to see & do and places to shop. To get a better idea and understanding of who was affected by the most recent bush fires, you can read through the stories that locals have shared.
Second Stop: OPEN FOOD NETWORK AUSTRALIA
---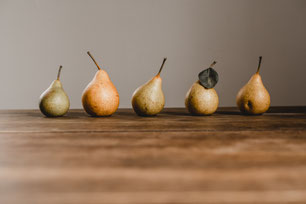 Not planning a road trip anytime soon and already gave all your money to the Bushfire relief, the CFA, or WIRES? Not a problem, we have a permanent solution for you which will probably not only increase your enjoyment of shopping for food each week, but will also bring you the freshest local produce, while making you a number one supporter of local communities and builder of a better food system in the future. Pretty epic, eh? All you need to do is check out Open Food Network Australia. This platform links farmers, farmer markets, shops, and hubs directly with you, the end consumer, hence bringing you the freshest and yummiest local produce. Just like shopping in a supermarket, you choose what will end up in your shopping cart, as well as when, how often and where from. This site simply gives you the opportunity what ethical and sustainable options are available. By searching the map you will find the closest producers near you and when you type in your suburb you can browse through the different markets, shops, and hubs. Become part of a more sustainable, fair, and ethical way of food shopping and enjoy your fresh fruit and veggies, which will not be double wrapped in plastic like in the supermarket. YAYYY!
This article does not include any affiliate links